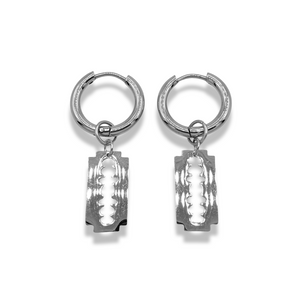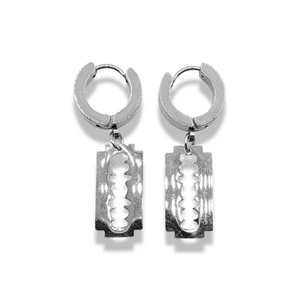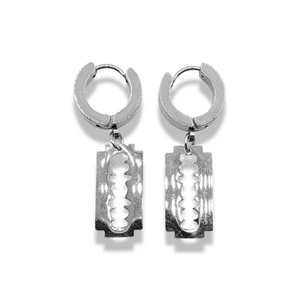 Razor Blade Earrings in solid STAINLESS STEEL
Weight: 4.7 grams
Length: 17.86mm, .7 inches
Width: 9.15mm, .35 inches
All our jewelry pieces come with a life time warranty so you don't have to worry about your jewelry fading, tarnishing, or turning your skin green.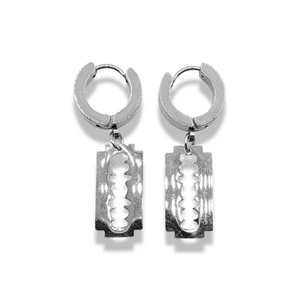 So comfy
Thought they'd be heavy but they aren't and I can barely feel them , they're so light weight and comfortable to wear (:
The earrings were amazing I loved them!!