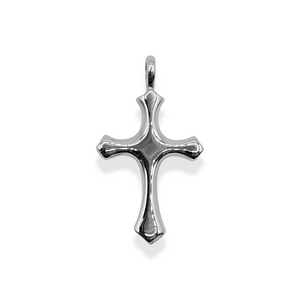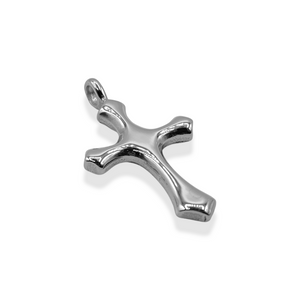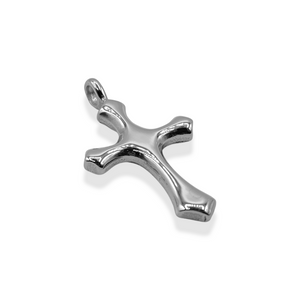 Crome Cross Pendant in Solid Stainless Steel
Weight: 5.7 grams
Length: 1.65 inches, 42mm
Width: .95 inches, 24mm
THIS PENDANT FITS ANY CHAIN 3mm AND UNDER.
All our jewelry comes with a life time warranty so you don't have to worry about your jewelry fading, tarnishing, or turning your skin green.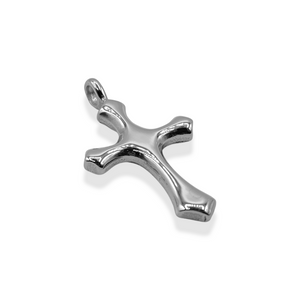 Chrome pendant
Just hands down awesome product! Really impressed with the quality and feel to it. I've bought a handful of items from play worldwide and I can honestly say I'm always pleased with the turnout.